by Suman Gupta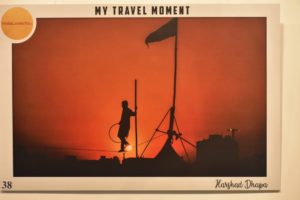 Mumbai: One day long exhibition 'My Travel Moment' which showcased the WOW travelling moment of India on Sunday at Piramal Art Gallery, Mumbai. The photo exhibition organized by IndiaLovesYou Travel Company based in Mumbai announced a photo competition a month back and the best 41 photographs were displayed at the exhibition.
Mr. Nikhil Manohar, Product Designer, said, "Through this exhibition we want to make people travel conscious within their own country and treasure the memories through pictures also we wish to promote the culture of India. The country has a lot to offer in terms of tourism be it monuments, heritage or scenic landscape beauty, festivals and seasons"They showcased India to the world through photographers sharing their perfect travel moment. Hundreds of photographs were submitted and were shortlisted by the team of experts at IndiaLovesYou.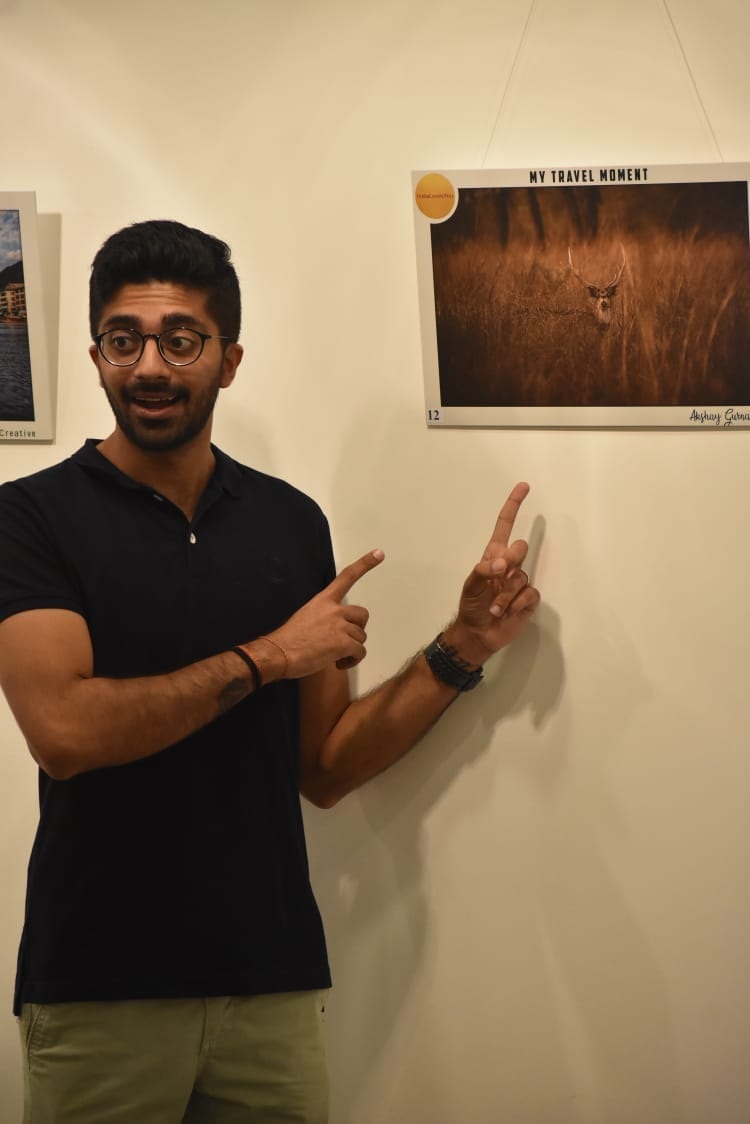 About India Loves:  India Loves You are individuals happily working within their domains; then stumbled with each other and designed their journey together to create something unique. A uniqueness reflecting their common roots in their ancient country "India". Chatting over a cup of coffee, French fries and fulfilling Indian snacks they made calls to friends all over the world. They realized of having a longing to travel to a country bustling with life, a country in which stories are made and told. And "Indialovesyou" was born.
Then IndiaLovesYou became a team of more like-minded people coming with long experience of travel service delivery. They started working for the Swedish, Japanese and Singapore guests and interacted regularly with them and incorporate their travel desire in handcrafted tours. After all, they were all looking for "aha" moments.The symbol of IndiaLovesYou is a circle, the cycle of life, of the journey of the source and destination shaping their lives.The bright color yellow is from our bright country India with 5-6 seasons; a rare country with an incredible feeling of the rain, sunshine, the snow.
Yes, IndiaLovesYou feel robust to serve people with a native understanding of their country. They make your imagination real. Their services are curated around your travel aspirations. IndiaLovesYou work closely with established networking of hotels and ground handlers with customer's safety and comfort as priority.