by Suman Gupta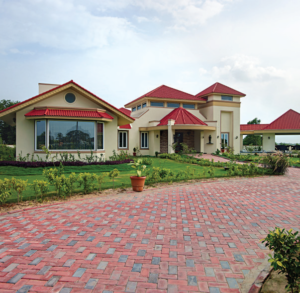 India, November 2017: RCI®, the global leader in holiday exchange and part of the Wyndham Worldwide family of brands (NYSE: WYN), announced its affiliation with one of Gujarat's finest lifestyle and recreation club, The Neonz Club. Spread across 15 sprawling acres of land, the club redefines the concept of luxury by bringing together under one roof a world-class holiday hangout, party hot-spot, business hub, foodie's paradise and a holistic health & wellness centre.
"We are delighted to welcome Neonz Club in Gujarat to our growing RCI family," said Sabina Chopra, Managing Director, RCI India. "Through this affiliation, we aim to provide our members with superior experiences while adding a touch of luxury, adventure and fun. At RCI, we believe in creating family holidays with unforgettable memories, and our partnership with Neonz Club will complement this vision."
Gujarat is one of the most vibrant coastal states of India that has filled with rich culture, crafts, arts and natural beauty. It is home to the longest coastline, renowned temples, architectural marvels, wildlife sanctuaries and cuisine, making it an ideal getaway for a refreshing vacation.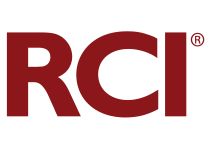 On the recent trend of vacationers taking shorter trips and looking for quick getaways around the city, Sabina added, "Vacationers today are looking for quality time with their families. We have observed a trend of travelers taking smaller breaks during long weekends. This breaks the monotony of leading a stressful work life and helps strike a balance."
Echoing similar sentiments, Sureshbhai S. Patel, Chairman, MD & CEO, The Neonz Club said, "RCI resonates with our core values and it is only befitting for us to forge this partnership. Our resorts offer a complete experience be it luxury, adventure sports or just an invigorating experience. Through this alliance, we are sure to reach out to many more discerning travelers and expand our horizon not just nationally, but also to the global audience at large."